Ask Allan
This edition Allan responds to a question about foul-smelling plumbing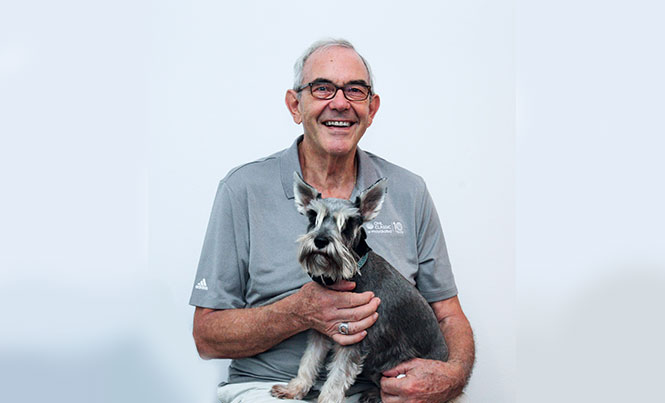 This week we have an Ask Allan question. Brent Smith writes:
We have several condos and we seem to have issues with the plumbing traps drying out in a couple of days and then we have sewer smells. I assume the installation was subpar anyhow, maybe someone has some input on how to potentially resolve this without major surgery in the units?
Hi Brent,
Thanks for your plumbing question. Not knowing your exact situation, I will make a few comments and suggestions.
A properly installed S-type trap should not dry out, especially in this humid environment. If your construction is more than ten years old, it may not have any traps.  If it does have traps they may not be what we are familiar with (the S-type traps).
The quickest, least expensive solution would be to put the flat bathtub stoppers over the drains, weigh them down with a small plastic container filled with water. These stoppers can be found in most grocery stores in town.  This should eliminate most of the odor but will not solve your problem.
If you are not sure about the presence of a trap or what kind, I would dig out one drain, maybe in a less invasive location like a laundry room, and see what you have. If it has a normal S-type trap, it should have enough room to sit upright; if not, this could cause a problem by not trapping enough water to trap the odor.
Please let me know how you get on or if you have more questions and or problems I can help you with.      
Thanks, Allan
Cleaning tip of the month
If you have these simple inexpensive products in your home you can clean almost anything and also remove most stains: white vinegar, hydrogen peroxide, baking soda, a good dish soap, and a can of WD-40. Spray WD-40 around the inside rim of your toilet bowl for about three to five seconds. Use the toilet bowl brush to clean and most of the rust stains and calcium should disappear.