Discover Mexico
An Ode to Mexico and Vallarta
We say goodbye to Frank, our Vallarta correspondent, as he returns to his native Netherlands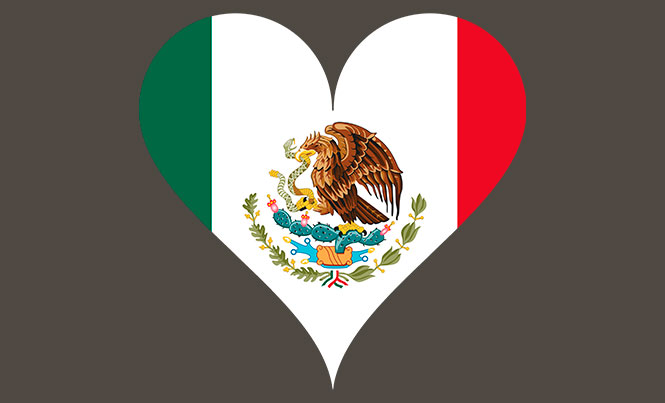 The is the last article that I am going to write for The Playa Times, hence my heavy heart. Not just because I won't write anymore, but more so because I am going to leave Mexico behind and return back to Holland.
Like so many, I came as a tourist. Along the way I found myself in love and ended up living in Leon, Guanajuato after settling in Nuevo Vallarta. You could say I lost my heart to a Mexican, but that's only half true. The country, the places, the weather, the people, the culture and obviously the food have found a place in my heart where they will stay forever. Having traveled from Cancun to Mexico City, from Guanajuato to Chihuahua and from Patzcuaro to Vallarta, it is impossible not to be amazed by the diversity this country has to offer.
Traveling is one thing, but living in the Riviera Nayarit has given me a taste of the ´normal life´ around here. What can I say? It's a place where every single weekend feels like a vacation, where afternoon walks on the beaches are more the rule than exception, where ice-cream always seems to taste better and where everybody greets you on the street. It's a place which can sometimes be frustrating, but has the enjoyable slow, laidback attitude to life that everyone in coastal areas seems to have. It's a place where having socks on your feet can make you overheat, where you can never ever have enough tacos de camaron, and the next adventure is always looming around the corner.
So for now I have to say goodbye to Mexico, but rest assured this country has definitely not seen the last of me.