Community
Organizations
Changing Lives Through Education in Playa del Carmen
KKIS (Keeping Kids in School) and their volunteers and supporters are giving learning a chance to transform children's lives in Playa del Carmen.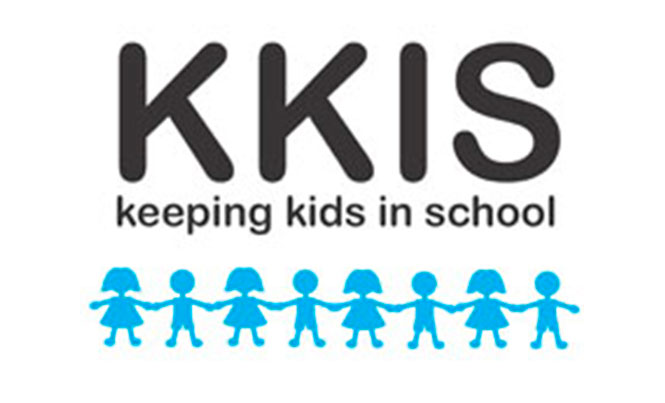 Changing an underprivileged child's life through education is the goal of KKIS coordinators and volunteers. Each year, thanks to volunteers, donors and fundraising, they are able to support more children to receive an education. Their biggest fundraiser of the year is approaching, and they need your support.
On March 1st KKIS will hold its seventh annual auction and dinner fundraiser. This event is crucial for them to continue their amazing work. What better way to contribute than by enjoying a night out and a chance to bid on some fantastic prizes?
High school is mandatory in Mexico, but sadly it is not free. As teens mature the family may expect them to work and bring in an income rather than incur expenses attending high school. Did you know it only costs $500 USD for a full year of high school? By pooling resources with a group of friends or sports team, you can ensure a motivated teen has the opportunity to continue their studies and follow their dreams.
Students involved in the programs also pay it forward by volunteering with other students. The Conexiónes Program puts kids in contact with professionals and activities they may not otherwise encounter, and contributes to breaking stereotypes and encouraging dreams. For example, imagine the inspiration for the students when they meet female engineers and architects.
Donations do not always need to be monetary; time is one of the most important contributions, and this may include offering activities such as free photography or music lessons, becoming a mentor, or participating in English conversation classes. Whatever talent you have, it can be utilized to help ensure children get the best chance at an education.
Follow The KKIS Project on Facebook and find out how you can help change a life.