Wellness, Romance & Love
Wellness and love go hand in hand - share with another or treat yourself!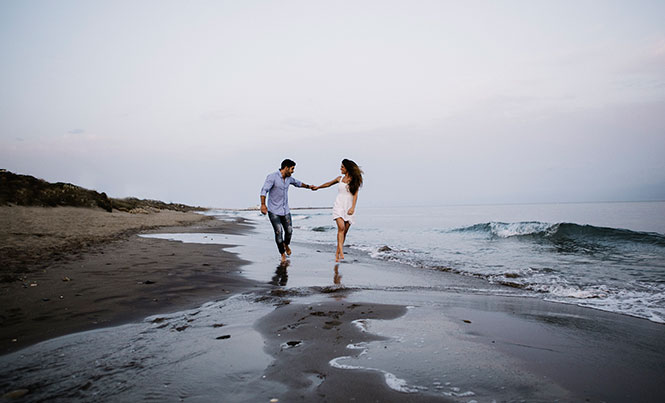 The relationship between wellness and love is a close one. One cannot feel true wellness without also experiencing love. Love for others, love for nature, love for oneself and love for life.
With Valentine's Day fast approaching it provides a great opportunity for us all to celebrate love and the joy it brings. Plan a wellness activity for you and your loved one to enjoy together; here are a few suggestions:
A Spa Day – choose a spa with hydrotherapy facilities you can both enjoy together, followed by a couple's spa treatment. Spas will often promote Valentine's packages with treats like champagne, chocolates and flowers included.
Take a Class – learning new things together can be a fun experience. What have you always wanted to try? Painting, cooking, diving, paddle boarding?
Pack a Picnic – Who doesn't love a hamper filled with their favorite foods? The beach provides the perfect setting for a romantic get together without breaking the bank.
Eye Gazing – When was the last time you stared into your partner's eyes? Sit on the floor knees touching, facing each other. Take you right hand and place it on your partner's heart, your left hand is placed over your partner's hand, on your heart. Now spend five minutes just looking into each other's eyes without saying anything. Reflect together on what you felt and saw – the eyes are indeed windows to the soul.
If you're solo on Valentine's Day, this is a great opportunity to practice some self-love!
Pamper yourself solo or with friends and express gratitude for the wonderful life you get to live.
Wishing love to you all, Happy Valentine's Day!
Sara Jones
Spa, Wellness & Lifestyle Expert, Spa Consultant, Speaker and Founder of Spa & Wellness MexiCaribe magazine