Community
Organizations
Transport Options in Playa
Depending on where you want to go and what your budget is, there are many ways of moving around the city.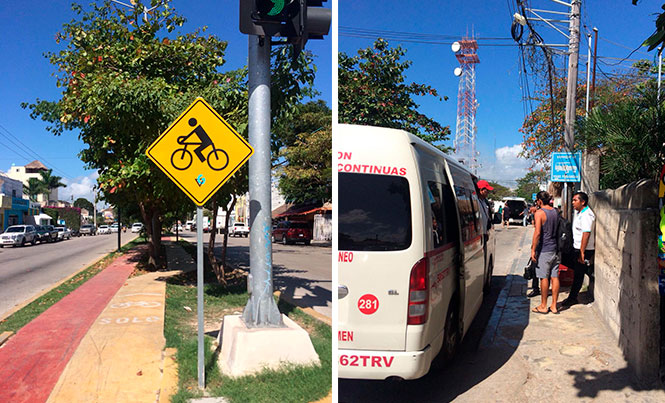 For both tourists and locals in Playa del Carmen, it is very important to know which are the best transport options to come and go in and out of the city, so keep reading to discover all the alternatives available to you!
Combis and Vans: You can take them in Calle 2 North (2 Norte) and basically you will find routes to all the tourist destinations near Playa del Carmen, such as Cancun, Tulum, Puerto Morelos, Yucatan and more. They have departures every 15 minutes, 30 minutes and hour depending on the destination. The price varies between 15 and 50 pesos, so it is really the cheapest option you'll find.
Ask the driver to tell you where to get off, and get the exact price of the journey before boarding.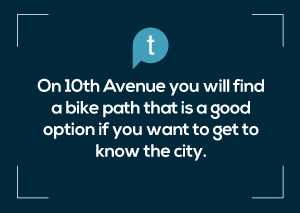 Buses: Traveling by bus is one of the most comfortable and safe options you will find. There are two ADO bus stations in Playa, one almost at the end of Fifth Avenue and the corner on Juarez Avenue. The other is at Calle 12 between Avenues 20 and 25. The prices are a little high but you will find a very wide variety of tourist destinations and even packages and promotions.
Taxis: You can find taxi stations throughout the Fifth Avenue or flag them down on the road. Prices can be higher if you board at Fifth Avenue, so just head up one or two avenues to secure a better fare. Confirm the price before starting the journey.
Ferries: Outside the dock of Playa del Carmen in Juarez Avenue you will find different ferry companies offering trips to Cozumel. Prices are between 150 and 170 pesos one way, and 300 pesos round trip. Children pay less and in general all the companies offer an excellent service that can include catering service, comfortable seats, and even live music to liven up the trip!
Bike Paths: On 10th Avenue you will find a bike path that is a good option if you want to get to know the city. Playacar has an excellent bicycle path that is quite safe, and you will find a fairly long one on the federal highway that starts near the supermarket Chedraui. If you like mountain biking, I recommend Punta Venado Bike Park.
Remember that your safety is the most important thing, so pay attention to the little details and enjoy your trip wherever you go!