AQR MLS: Quintana Roo's Multiple Listing System
Members of the real estate community in Quintana Roo will be able to manage the entire property promotion and sales cycle by using these tools from AQR MLS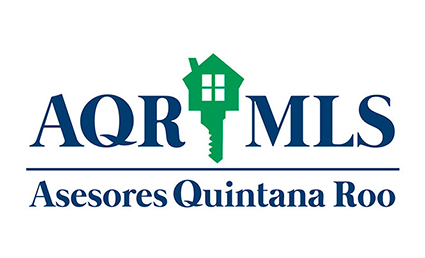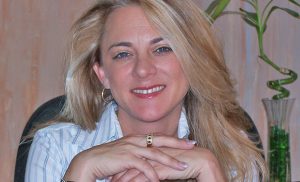 The Real Estate Industry in North America is finally united in technology as "AQR MLS" is launching the first Multiple Listings Service for the state of Quintana Roo, along with an exciting suite of productivity tools for the real estate community branded as "Terminus Sistema Global", "InteliDocs", "InteliFirmas", and "InteliBox" – a bundle of services that are widely 
accepted as the standard for real estate professionals in the United States and Canada, where the same services are branded as "CoreLogic Matrix™" (NYSE: CLGX), "zipLogix", and "sentriSmart", respectively.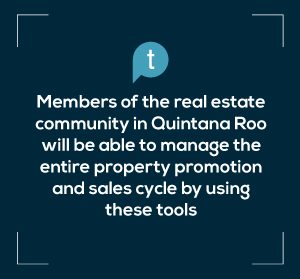 A multiple listing service or MLS is a set of digital tools that real estate professionals use to store and publish their listing data to other brokers and offer sales commissions, allowing the creation of a centralized database of properties for sale in the state.
Beyond the MLS
Members of the real estate community in Quintana Roo will be able to manage the entire property promotion and sales cycle by using this newly available combination of state-of-the-art tools. Once a listing is uploaded to the MLS, it syndicates to chosen websites and marketing platforms, connects with the online contract system, the signature system, and lockboxes, providing a streamlined experience to all parties involved.
An Ambitious Project Backed by Years of International Experience
With 18 years of experience, Heidi Wosak – who is widely known in the real estate industry as one who acts with the highest standards of ethical conduct – is the ambitious entrepreneur behind "AQR MLS".
Heidi moved to Mexico with a California Real Estate license in 2004. She has been involved with the Mexico AMPI real estate association both locally and internationally. As an Associate Member AMPI since 2005, Heidi has served several years on the board of directors for AMPI Chapters, serving as VP of MLS & Memberships. She was instrumental in bringing in the first real MLS in English into AMPI "Seccion #51" in 2008 where she merged the boards and re-wrote bylaws and regulations.
After closing her C21 office in 2013 she embarked on a mission to bring the very best bilingual MLS system to the country of Mexico, focusing to launch Quintana Roo first. Heidi is widely known in the professional community as one who acts with the highest standards of ethical conduct and is dedicated to professionalism within the real estate industry internationally and throughout Mexico.
https://www.facebook.com/AQRMLS/
https://www.youtube.com/channel/UCmnW_H_7hvjQz6BtNA4Xi1w
https://plus.google.com/100894723881211830641