Foodies
Mexican Tortillas – Make Them at Home
What pasta is to the Italians, tortillas are to the Mexicans; learn how to make your own at home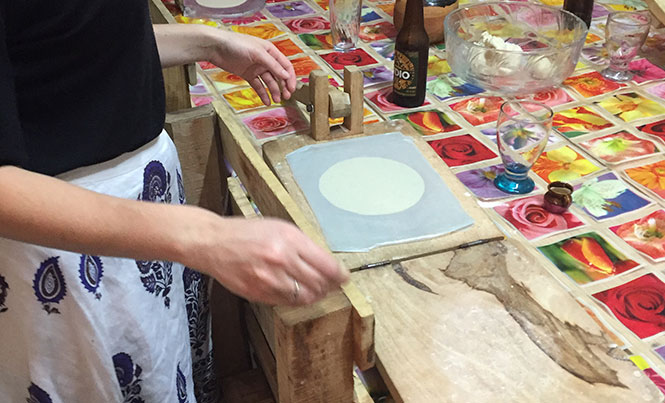 The ingredient you will always find in any Mexican home is tortillas, because tacos are our thing!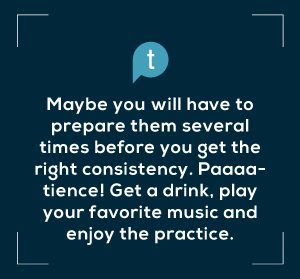 Here is the recipe to prepare your own tortillitas with corn flour; you will never buy them ready made again. Just  make sure the corn flour is "nixtamalizada." This means the corn went through a simple process (mixed with limewater) to change its composition which lets us absorb the vitamin B present in the corn. This ancient culinary technique  also  gives the right consistency and texture to corn dough (masa) so it´s flexible and doesn´t crack, even without gluten.
Maybe you will have to prepare them several times before you get the right consistency. Paaaatience! Get a drink, play your favorite music and enjoy the practice. Let´s do this!
Ingredients:
2 cups of corn flour (remember it should say "nixtamalizada" or "nixtamalización")
2 cups of warm water
1 pinch of salt
What do I do?
Add the cornflour and the pinch of salt in a bowl. Start adding the water little by little until it reaches play-doh or clay consistency. Make small balls of corn dough the size of a ping-pong ball. If you want, you can cover your masa with a wet towel to avoid it drying out.
Take a ball and press the tortilla in your tortilla press (or use a roller bin, two books or plates, etc.). In a very hot pan (no oil) put your tortillas to cook. Once you see them change color and the borders are curled, flip them. Wait about 30-45 seconds. When you see little bumps flip them again. With this flip, they should start to inflate like a balloon. Once that happens they are ready. Place them in a special container (tortillero) and enjoy your fresh handmade tortillas.
If you have any question about this or other traditional Mexican recipes, just email me: riverakitchentulum@gmail.com, I'm happy to answer!
If you want to book a Mexican cooking class, please mention that you found us through Playa Times, we will have a special gift for you at the end of the class. Buen provecho hermos@s!
Rivera Kitchen Tulum,
Mexican Cooking Classes and Culinary Tours