Real Estate & Legal Topics
Rights and Obligations of Property Owners – Part 2
Get informed on your rights and obligations as a property owner on the Riviera Maya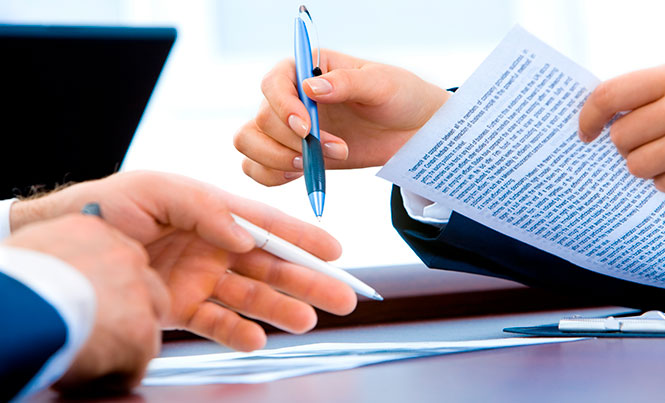 Do you own a property on the Mayan Riviera, but you don't know what your rights and obligations are?
Following up on our previous article, and according to the specialists at Vela Esperon, the obligations of a condo administrator are mainly established by three different sources. The first one is the Condo Bylaw (it may vary according to each condo regulation), the second one is the 36th article of the Law of property in condominium of the State of Quintana Roo. Follow the link to the  article here:
http://documentos.congresoqroo.gob.mx/leyes/L1220110322448.pdf
Finally, the third source of obligations is those granted in a general condo assembly, duly protocolized with a notary, as well as recorded at the public registry.
As to the faculties and powers that a condo administrator has, these are:
In the case of newly created condos (during its first year), those awarded in the condo constituent public deed in which the first administrator is appointed. For condos which are older than one year, the ones granted to the administrator at a general assembly of condo owners, duly formalized with a notary and recorded at the public registry.
For further information, contact the experts,Vela Esperon Abogados.
Lic. Mario Durango Vela Quintero, Director  Vela-Esperon Abogados, S.C.