Playa del Carmen
Discover Mexico
A Day Out at Woodward Gymnastics Centre and Skate Park at Hard Rock Hotel
The first first gymnastics centre and skate park in Latin America is located at the Hard Rock Hotel on the Riviera Maya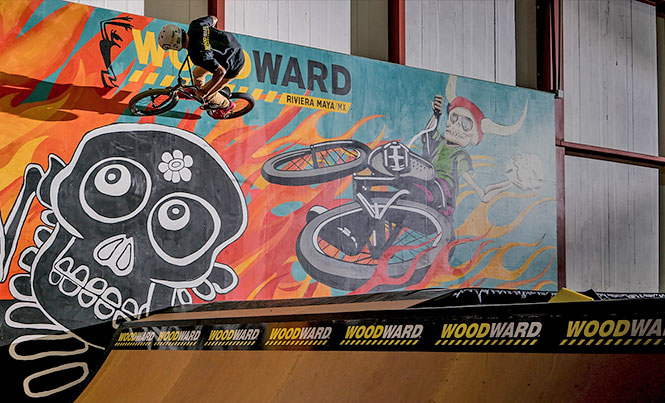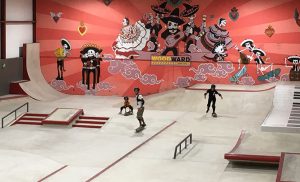 In this edition dedicated to children I share with you my recent experience at Woodward. I had a lot of fun there, thanks to Shelby Lynn and his helpful staff.
Woodward is the first gymnastics centre and skate park in Latin America, and the only one outside the United States. It is located at the Hard Rock hotel in the Riviera Maya.
Access is open to everyone and not just tourists, guests of the hotel and locals. Check out their Facebook page as they regularly have new promotions. You can book for birthday parties, private classes, etc. Prices start at $69 for locals, who receive a 50% discount with their ID or IFE. Some packages include food and beverages.
Children aged seven and over may enter with a letter of consent from their parents. They also offer micro sessions for children aged 4-7, exclusively from 10.00 am to 12.00 pm.
Before any activity you must first take part in a 30-minute introductory session with the staff. Afterwards you can take part in your activity of choice, always accompanied by a staff member.
Here are some of the activities available: indoor skateboarding and BMX biking, dryland snowboarding and skiing, scooter, parkour, trampoline and tumbling, cheer, GoPro lab.
Open from 10:00 am to 8:00pm 365 days a year, visit their social media and experience Woodward!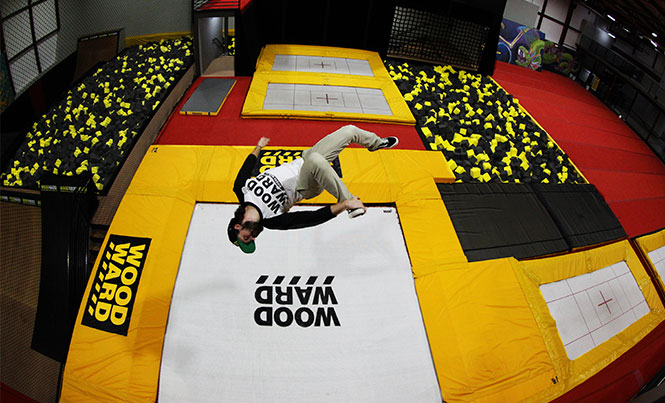 https://www.instagram.com/woodwardrivieramaya/?hl=en