Foodies
The Sea Hath Fish For Every Man* – Local Seafood Restaurants
Catherine rounds up a few of the must-try seafood restaurants in Playa to please every palate and purse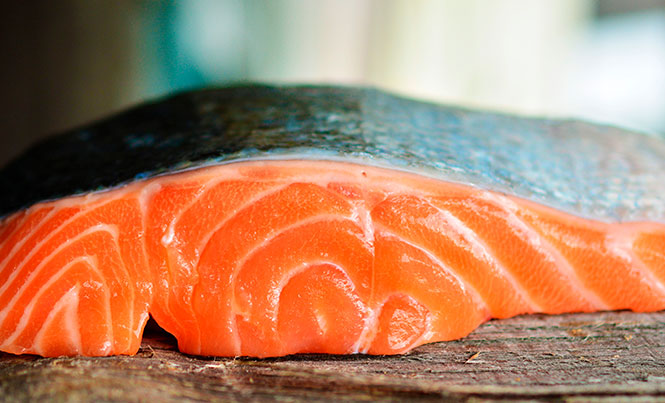 I just returned from Canada where I had my first fishing experience with rod and reel in hand. A profusion of available fresh seafood in Quintana Roo and consequently of seafood restaurants makes it easy for us to leave it to the professionals; from small, discreet holes-in-the-wall to mega-restaurants, here is just a handful to check out.
No list would be complete without mention of the cash-only El Pirata (Calle 40/a block from La Quinta), recognizable by its blue awning and overflow of hungry seafood lovers. Check out the cooler, choose your fish, it gets weighed, you receive a number. It is prepared the way you like it and you will behold deliciousness on a plate.
We spent a weekend at Hotel Amarte, and wondered what the large stone-painted peacock on Rte 307 meant. We discovered Pavo Real by the Sea, a short walk down a sandy road. Bring your appetite for lobster tail with cardamom. It is a bit expensive by Playa standards, but with jump in your mouth flavors, well worth the pesos. Try the glazed salmon or seafood risotto with a view that impresses.
When Nau Cocina opened, it brought a new hipster-cool and visually appealing corner restaurant to Playa. Located at Ave 15/Calle 8, you will find a stunningly-plated octopus, trio of tartares, and order the red snapper, when available. Check out the salmon with baby vegetables, reminiscent of a Mondrian painting.
Unless you take the parallel road on the northside of Rte 307, you might miss long-time mainstay El Oasis (also in Cancun). Venture here with a few friends and order an array of items to share. Dig into the seafood tacos, empanadas, ceviches and cocteles "con abundancia".
We remember when Las Hijas de La Tostada's tiny corner spot, blocks from the action, had us clamoring for all its fresh seafood. Standing on the curb, shrimp tacos in hand, chipotle sauce dripping down our wrists – what could have been better? Their larger locations on La Quinta/Calle 36 or Constituyentes are now magnets when it comes to ceviches and tostadas, made with tuna, salmon, shrimp or pulpo.
*William Camden