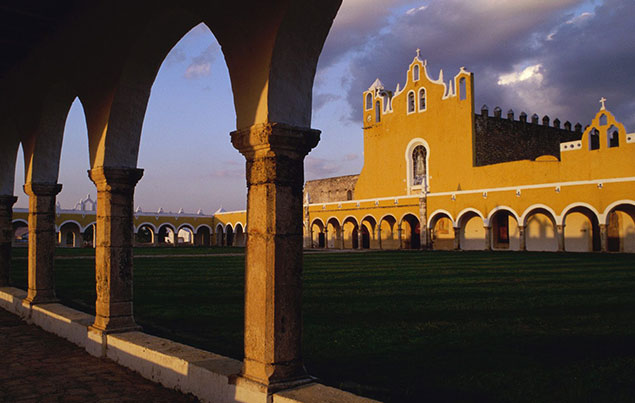 To promote and preserve Mexican heritage, the Secretary of Tourism is investing in the restoration of historical buildings nationwide
The Federal Secretary of Tourism, SECTUR, headed by Enrique de la Madrid Cordero, set aside $2,300,000 pesos in 2013 to promote 329 cultural projects in the country.
In 2016, SECTUR will give around $2,000,000 pesos for different projects and cultural programs throughout the country, as well as restoring historic buildings.
According to figures of the Worldwide Tourist Association and the Organization for Economic Development, around 11,636,000 tourists visited Mexico in 2014.
The same organization shows that up until August of 2015, the number of tourists to visit museums was around 8,928,000 people.
Mexico is the top destination in North America, and sixth worldwide, on the list of World Heritage sites with 33 locations, and fourth on the representatives list of intangible cultural patrimony with seven locations.
There are innumerable prehispanic sites, colonial cities, urban centers, picturesque villages, and unique cultural expressions.
Because of this, SECTUR has promised to strengthen the preservation and conservation of tangible and intangible patrimony to develop the country both economically and socially.
They seek to promote cultural tourism, utilizing the exceptional Mexican culture and capitalizing on cultural offerings of Mexico.