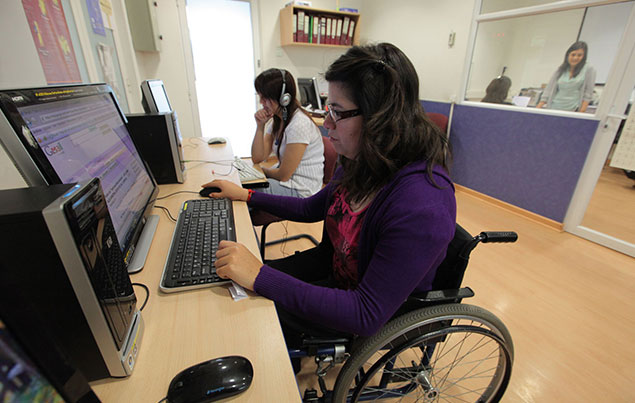 In Quintana Roo, 17 companies will receive the "Inclusive Workplace" prize, with 36 in the local area, indicated Enoel Isaías Pérez Cortés, federal delegate of the Secretary of Work and Social Assistance.
These numbers are encouraging if you take into considerate that two years ago only one hotel had the certification.
"Inclusive Workplace refers to workers with some handicap. Fortunately, the businesses have taken this as a social responsibility, and they have hired these workers in appropriate positions", he said.
In the last statewide job fairs, 300 jobs have been offered to the elderly and the handicapped, though many in this population have not applied, he stated.