Westbound Weekend: Chelem and Chuburna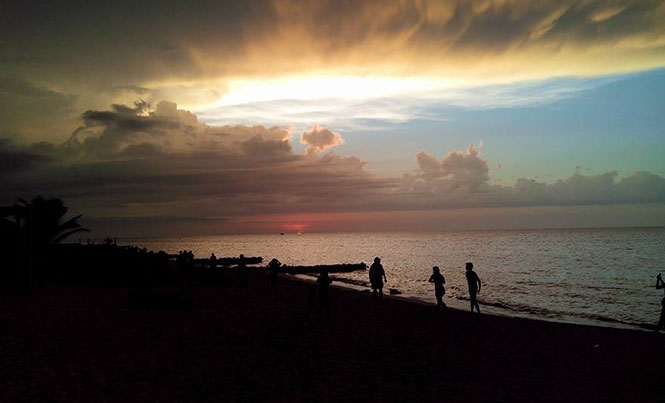 Want a change of scenery not far from the beach? Maybe heading west to these two Yucatan towns is exactly what you are looking for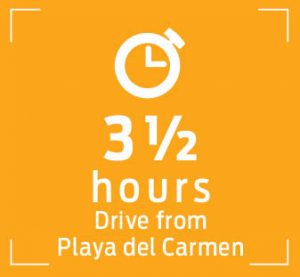 Want to head out of town for a couple of days? Ready for something a bit more easygoing with a small town atmosphere where everybody learns your name? Then head down the road less traveled road to Chelem and Chuburna, just west of the coastal town of Progreso, Yucatan.
From Playa del Carmen, take the 305 toll road to Merida and then onwards to Chelem and Chuburna via Progreso (a three and a half hour drive). Stay two or three days to make it a perfect mini‐getaway. Stay in any of the three towns above mentioned, and you will find yourself just a stone's throw from the beach. Progreso has the longest and widest beaches, but it is also the busiest.
Check into Chuburna's laid back Flamingos Inn, a colorful and small apartment hotel like Casa Rosa, the palapa-topped B&B, or individual cabanas offered at Villas Roots, setting you back no more than $35 USD per night. Looking for a more upscale experience with a dose of serenity and pampering after your casual day at the beach? Then Hacienda Noc‐Ac on the Sierra Papacal Road is your place. It is 30 minutes south of Chuburna and exudes an air of colonial‐style Mexican hacienda paired with luxury and modern comforts.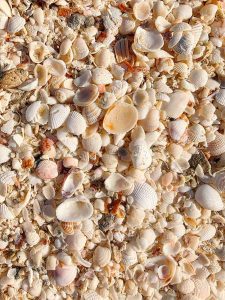 Walking through the towns, remember that sandals are better than heels as most roads, other than Progreso's Malecon, are still unpaved. Make your way to the now‐famous Lizard Joe's where live music will move you, and many of the transplanted expats linger over a cold one and a bite, whether inside or on the sand. The camaraderie of Taco May and its bountiful breakfast and plentiful fish tacos are not to be missed. Or find a restaurant serving Poc-Chuc, a local favorite that includes strips of grilled pork, marinated in chiles and citrus, served with rice and pickled onion.
Although Rio Lagartos and its massive flamingo population are as far as two hours east, you can often see flamingos out near the water just east of Progreso. Watch the sunset from your blanket on the sand or in one of the handful of little bars marking the end to a perfectly relaxing day.