Moving Here: To Bring or not to Bring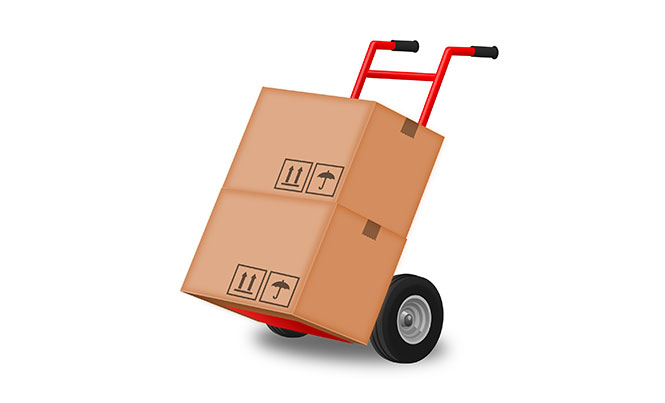 With an increasing influx of foreigners moving to the Riviera Maya, we spoke to dozens of expats and found out what they should have brought down and what just wasn't worth the hassle
Must-haves
Bed:

Sheets and pillow cases. Most of the quality here is not what you are used to back home. Three bottles of Downy won't soften most linens, while pricing is triple of what you would pay back home.

Towels:

The quality, thickness and softness of most products you can get back home can't be beaten.

Hair color:

If you color your own hair, bring your own.

Especially lighter shades. Here, many have been on shelves past expiration dates, and may turn your hair green-blue.

Dogs:

Don't forget their treats and toys. Most of those items cost significantly more in local pet stores.

Pots and pans:

High-quality cooking utensils, skillets and non

–

sticks are higher

–

priced here.

Lamps:

Many expats brought these up as hard to find, especially when they have a certain style in mind.

Clothing:

Swimsuits, crocs and your favorite T-shirts and shorts.
Don't Bother
Glassware:

Other than grandma's beautiful china crystal for memories sake, it isn't worth it. Playa has inexpensive glass stores to buy beautiful, locally made glassware. Or there is always Mega, Soriana and Walmart, where you can find cheap glassware.

Small Appliances

: You can purchase packages for a coffeemaker, toaster or iron for under USD $90 at most stores.

Furniture:

Unless it is your favorite chair or memory

–

laden bed, by the time transport, duty, import fees, etc. are paid, you can get a locally hand

–

hewn, embellished headboard.
Maybe
Medication:

Many pharmacies charge less, some charge more, and some runout. Compare U.S. and Canadian pharmacy online prices and those at YZA, Similares and Ahorro.
With the arrivals of major stores from north of the border, like Costco, Home Depot, Sam's Club and Walmart, many products are readily available. You might pay more for Thomas' English Muffins, Bon Maman preserves, Marzetti dressings and Ocean Spray juices, but they aren't worth putting in your check–in luggage and bringing down on a plane. Check the airline's cost and remember that companies like Amazon and EBay are growing entities in Mexico.
So, is schlepping it down worth your time and money? Weigh all the elements, and if you forgot anything, consider asking a friend to bring it down the next time they visit. In the meantime, throw on those shorts, t–shirt and flip-flops. You are home.