Ask Allan: Do I Need to Hire a Property Manager?
With over 45 years experience in property management, Allan Lockhart from NAS Playa answers your questions in his new column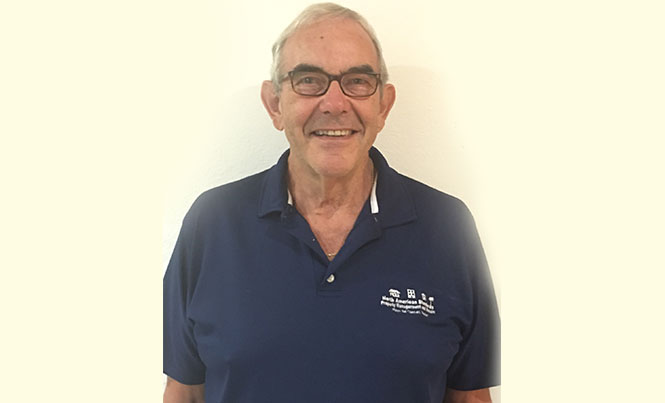 The answer to this question should be a resounding "YES" if you will not be occupying your property for more than 30 days out of any 12 month period.
In your search for a reputable, honest and reliable property manager your concerns should be:
Does the property management company have the necessary KSA's (knowledge, skills and abilities) to manage and care for your property?

How long has the management company been in business in Playa del Carmen?  Experience is a very important part of management when the owner might be living in another country or at least far enough away that they cannot visit their property on a monthly basis. Your home in paradise will be dealing with a lot of humidity at times, high heat and ocean breezes laden with salt, not to mention pest control.  Preventive maintenance is very important in this environment to help protect your investment.

Does your management company have its own dedicated support staff, so they don't have to deal with waiting for others to show up and deal with any emergencies and or problems such as water leaks, vandalism, storm damage and climate control?  Controlling the mold and mildew in a moist and warm climate can be very important!  It can be a great cost and time saver if the management company has their own maintenance staff as well as their own housekeeping staff.  This will save you a lot of extra time and expenses in the long run.  
Do you have questions related to property management or vacation rentals? Allan is here to help! Send questions or concerns to allan@nasplaya.com and he will answer them right here in our Ask Allan column.