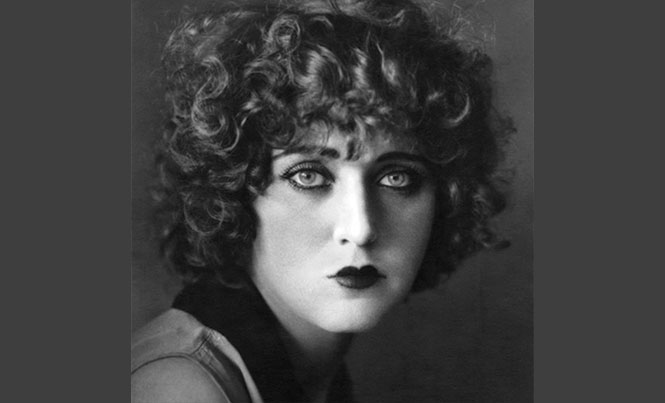 The story of one of the greatest romances in the history of Mexican art
For this month of February, when marketing companies encourage us to celebrate the day of the love and friendship, let me share with you one of the greatest romances in the history of Mexican art. A pairing of two great artists who maintained a passionate and stormy relationship during the 1920s.
Her name was Carmen Mondragón, better known as "Nahui Olin". She was a painter, writer, and muse to many artists, including Diego Rivera, who added her face to some of his murals. She modeled for many important photographers who captured her naked beauty. His name was Gerardo Murillo, a renowned Mexican painter of landscapes and volcanoes. He was known as "Dr. Atl", a Nahuatl word that means "water".
Nahui Olin (which means "perpetual motion" in Nahuatl) was a young woman of extraordinary and rare beauty. She belonged to the Mexican aristocracy, and was the daughter of a general in the old regime of Porfirio Díaz.
From childhood, Nahui showed great sensitivity, with an open and alert mind which was reflected in her poetry. Nahui Olin and Dr. Atl maintained an intense relationship for many years, during which time she wrote him many letters that were loaded with eroticism. They lived a simple life, without luxury, in the former convent of La Merced, in the heart of the Mexican capital. Here they were alone with their painting, their passion and their madness.  
Both had intense characters and were famous for their fights, fuelled by his shortcomings and her jealousy. After the impending breakup, both went their different ways. She had many important relationships after that, but none like the one that she had with the painter. It was a toxic love without a doubt. Nahui Olin eventually began to lose her sense of reason and lived on the border of sanity until her final days.
The art of Dr. Atl is as extraordinary as the poems of Nahui Olin, and their work embodies their life and their passion.