Tulum
Circuito Pueblos Magicos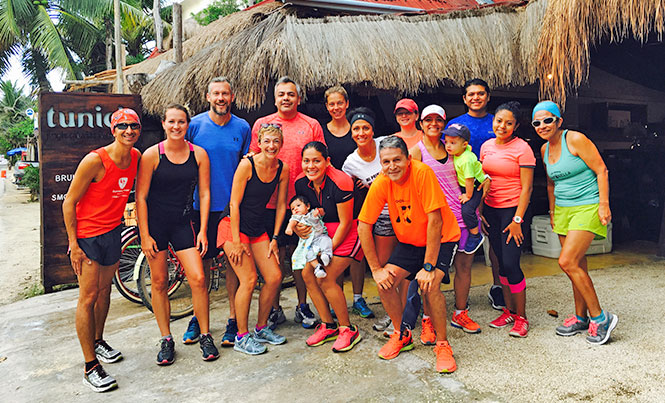 A local running group is building on the huge interest in their sport by organizing four races in towns in the Riviera Maya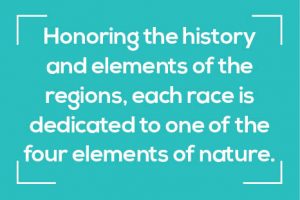 The running scene seems to be taking over the Riviera Maya. There is a new local running group called Tulum Running and more focus on races and events than ever; the region is getting much healthier. Organizers have recently announced a new running race series, the Circuito Pueblos Magicos. It consists of four races throughout the year in some of the Pueblos Magicos in the states of Quintana Roo and Yucatan.
Honoring the history and elements of the regions, each race is dedicated to one of the four elements of nature. The first race takes place in Tulum on March 18, and honors K'aak (Fire). The second race takes place in Valladolid on June 18, and honors Lu'um (Earth). The third race will be in Isla Mujeres on September 24, honoring Lik (Air), while the final race will be in Bacalar on December 3, an homage to Ha (Water).
Each race will offer 5 km, 10 km, and 15 km distances, providing options for runners and walkers. To support the participants, several coaches will offer guidance, race plans and give nutritional advice, as runners progress through their training during the year. Many local businesses are also involved providing sponsorships and race gear for the athletes.
With a focus on the history and beauty of these great Pueblos Magicos, these races are sure to be a lot of fun. If you're interested in participating in one or all of the events, check out the website for registration information, https://circuitopueblosmagicos.com/es/