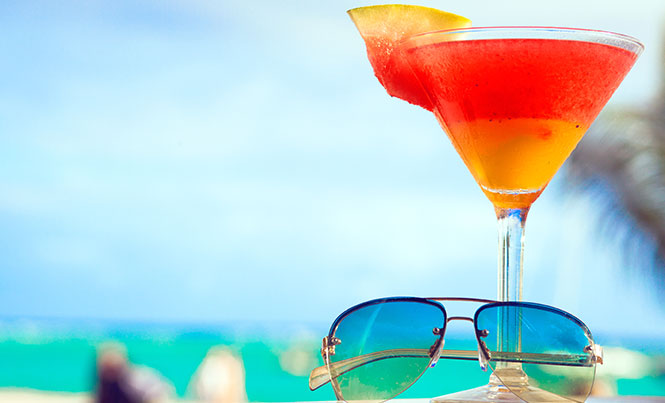 KIKI is a new bar in Tulum's pueblo, mixing local flavors with international talent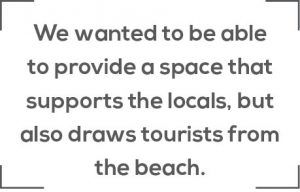 Have you heard about KIKI, Tulum's new speakeasy? Now open in Tulum Pueblo, they are bringing great nightlife into the town. Their focus is on craft cocktails and, let me tell you, they make a killer one! We got the inside scoop from one of the founders, Ryan Lafferty.
Tell me about why you decided to open KIKI.
KIKI started because we felt that something similar didn't exist here in Tulum for locals or tourists. As cool as some of the locations are here in Tulum, we always wanted somewhere you could enjoy a drink and have nice music in town.
Our bartenders have a pretty impressive resume and come from Bar Experimental in Paris. They have been trained in mixology at some of the best bars in Europe and really bring cocktails to another standard. They are extremely passionate and have been working hard to incorporate local flavors and endemic plants and fruits from the region into their cocktails. Unsurprisingly, the many cocktails at KIKI are made with mezcal. The most popular one right now is the Mezcal Pineapple, which is a fresh tropical drink with lime, pineapple, agave syrup and angostura bitters. We also serve a lot of interesting twists on the classics every night for happy hour, between 9 pm and 11 pm. Right now the Atomic Margarita is quite popular.
Why open in Tulum Pueblo rather than along the beach?
The Pueblo is the heart of Tulum and is where most of the locals live. We wanted to provide a space that supports the locals, but also draws tourists from the beach. That way they can experience what life is like outside of the hotel zone.
How about the events you are having?
Every night we have different DJs playing and we try to have a balance between local talent and more well-known names coming in from outside. We try to have an eclectic representation so the style isn't the same every night, even though certain styles are more popular around Tulum and Playa.