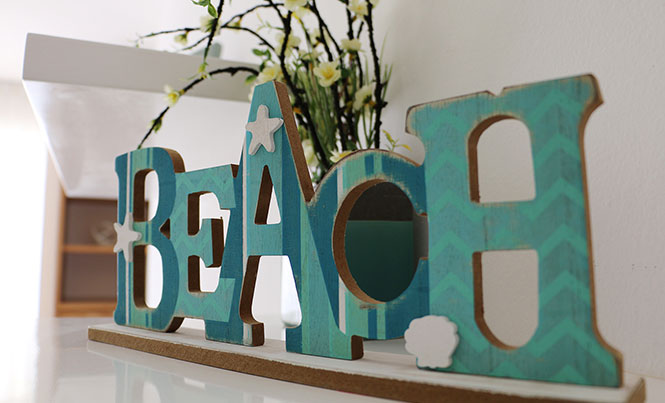 Sprucing up your home before you put it on the market gives you the best return on your investment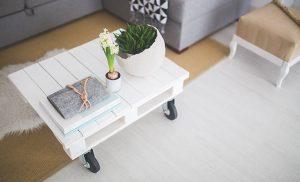 When you've decided to sell your home, the last thing you want to do is spend money to spruce the place up. After all, whoever buys it is going to replace those outdated kitchen cabinets and grungy bathroom tiles anyway, right?
I'm often asked why any money should be spent freshening, and the answer is because to get the best return on your investment — and avoid turning off potential buyers — you need to ensure your home looks its best when it hits the market. At the same time, you don't want to waste effort or money on improvements that won't pay off.
Here are five quick tips to get you started.
A fresh coat of paint:

Painting is an inexpensive way to make a place feel new again. Stick with neutral tones like grays and whites, which let the best features of your home stand out, plus, the faint whiff of paint can be as alluring to home buyers as a new-car smell is to auto shoppers.
Clean the kitchen and bathrooms

: Replacing missing tiles and re-caulking moldy areas are must-dos. Small upgrades, like swapping out plumbing fixtures, can brighten up the sinks and showers. Consider adding a new bath mat, shower curtain, and fresh towels. In the kitchen, replace worn hardware, and organize the cabinets and pantry.
Clear the clutter:

Sellers don't realize how much stuff they have and how it deters most buyers. Remember: Less is more.  A good rule of thumb is to get rid of 50% of your stuff. This includes books, furniture and the clothes hanging in your closets, and it has the added effect of making small spaces seem bigger. Coffee tables, kitchen counters, windowsills and other surfaces should be cleared of family photos, plants, etc. Also, be sure to put away any personal effects before showings.
Do a deep cleaning:

Wash the windows, wipe down the dust accumulated on ceiling fans. Deep cleaning is important because while a home or condo can show very neatly, it's the details that people pick up on.
Light it up:

Every room should have at least two or three points of light. For example, an overhead fixture and a couple of table lamps. And make sure there are no burnt out bulbs.
We can help you sell your property. Email us at contact@topmexicorealestate.com