Real Estate & Legal Topics
Tips on Securing Your Vacation Home in Mexico
We have gathered some helpful tips from the insurance experts at Guardian Insurance, a full-service brokerage which caters specifically to the foreign market in Mexico.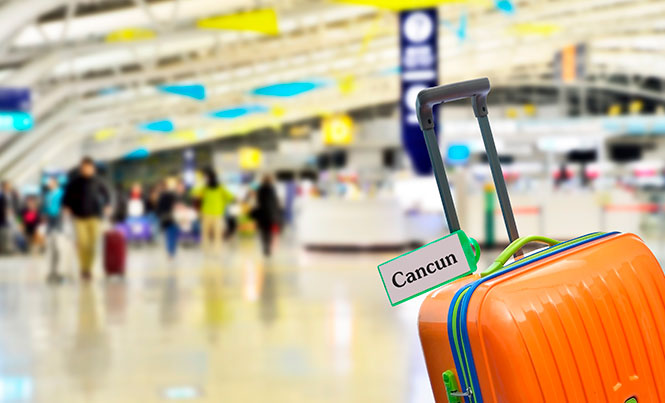 So you found your dream home in Mexico, now it is time to shop for a homeowners' insurance policy to protect your investment. Vacation homes are at higher risk of loss as some foreign property owners only stay six months and leave the home vacant for the remainder of the year.
A significant portion of real estate purchased by foreigners in Mexico is condominiums. The condo association will have a blanket policy to insure the structure, common areas, fixtures, and amenities. It is important to review the policy which is defined within the condo bylaws and assess the policy you will purchase to protect your condo.
Helpful Tips on Protecting Your Mexican Property When You Are Away
Ask your broker if there are any clauses regarding leaving a home empty for an extended time.

Hire a trustworthy housesitter, or offer a free stay in Mexico in exchange for having your home occupied.

Rent it out. Condo owners may take advantage of rental pools within the development and/or hire a property manager to care for the home. Inquire about rental liability and loss of rent income insurance.

Advise the security guard of your absence.

Make sure the home is maintained and does not look deserted.

Shut off the gas and turn off the water to avoid leaks.

Install secure deadlocks on doors and windows.

Set up light timers – this gives the illusion someone is home.

Unplug valuable electronics, TVs, and computers to avoid power surge damage.

During the rainy season in Mexico, it is imperative to have someone check in and not only make sure there is no water damage but also to run the air conditioner and air out the home. With the humid weather, mold can take over.

If you live in a detached house and leave your car parked outside, have a friend move it once in a while. Not only is it good for the battery, but it looks as if someone has been home.

Fumigate before you leave to stop termites, ants, and roaches from moving in while you are gone.
Contact the international team at Guardian Insurance with any inquiries regarding insurance in Mexico. Guardian Insurance Mexico is a full-service brokerage, offering a wide variety of policies: www.guardianinsurancemx.com