Real Estate & Legal Topics
The Boat Playa del Carmen
An unique property development with a nautical theme can now be viewed on the CTM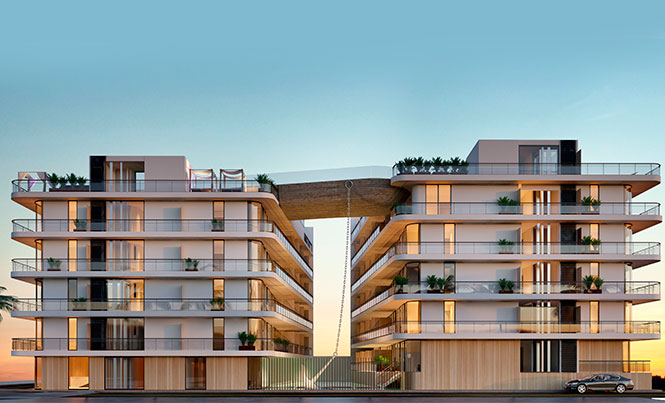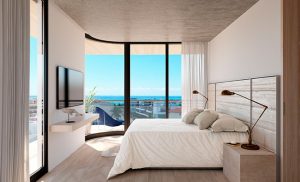 Start the journey of your life with a new beginning. Break the bonds when looking for new experiences. Dare to leave the routine for a fascinating destination and let your dreams come true; direct your journey towards a horizon full of freedom and fullness. Navigate through unknown paths and find your true essence. Expand your mind and strengthen your soul while you create and enjoy what you have always dreamed about. Welcome aboard.
Playa del Carmen is a city that has an impressive infrastructure, with its modern buildings that even become icons for this  place which is small but with great potential, that we know as Playa.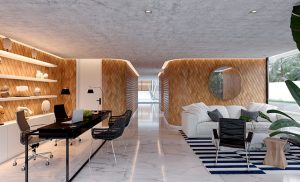 Going through the streets of the city, a specific project captured our attention: The Boat. This peculiar building represents in its entirety the Caribbean and cosmopolitan essence of the place. Located on CTM Avenue with Cozumel Street, a few steps from the beach, this luxurious condominium complex offers a wide variety of first-level amenities, including an equipped gym, outdoor cinema, snack bar and solarium.
The element that makes the difference in The Boat, is, as its name says, an imposing boat that connects the two towers, where an impressive sky lounge with swimming pool and unbeatable views of the Caribbean Sea is located. With prices from 135,000 USD, this innovative proposal has arrived in Playa del Carmen to drop anchors.
If you are looking for a new experience, without a doubt The Boat will surprise you from the very first instant, either living under the boat or admiring the horizon from its heights.