After-Sun Fun for Free in Cancun
What is there to do when the sun goes down and you're on a budget?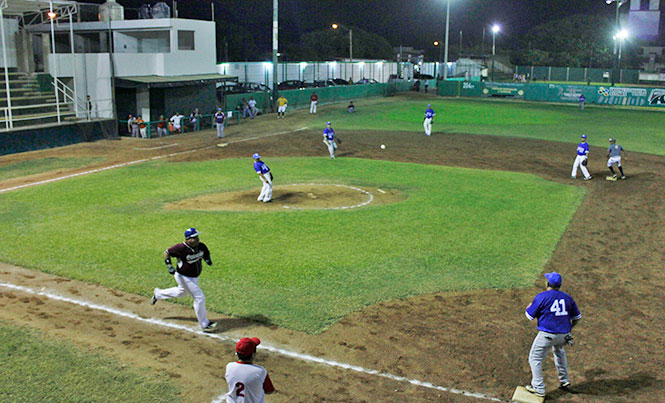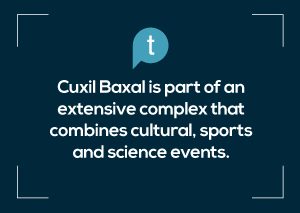 In previous editions of The Playa Times we have mentioned several local events, such as football tournaments and the weekly events at Las Palapas Park, hosted by the municipality. In this edition, which is dedicated to budget adjustment during low season, they stand out as a great option for entertainment since they are all free. Coincidentally, most of Mexico's official holidays start during the year's last quarter. Instituto de la Cultura de Benito Juárez and Casa de La Cultura de Cancún- best known as Cuxil Baxal- are the main government facilities for these events.
Cuxil Baxal is part of an extensive complex that combines cultural, sports and science events. There are many amateur leagues of soccer, basketball, volleyball that play at this venue. The baseball games are just as exciting to watch as the pro ones. Cancun's planetarium also offers free conferences and events. Cuxil Baxal is a good space to combine different disciplines in one place; they recently hosted a Lucha Libre- themed fest where they combined music and art with wrestling demonstrations.
Instituto de Cultura, located on Tulum Avenue and a few yards away from the famous Las Américas Mall, is responsible for collective exhibitions every month. This includes drawing, painting, and sculpting. If you want to participate with your work get in touch with them, you don't have to be a professional. You can meet some pro artists at their events and it's a great opportunity for networking and getting to know local creators and collectors. All of their events are free, including some of their workshops. I took a storytelling workshop there last month and found it very helpful.
They also administer a little theater called 8 de Octubre. It's a much more intimate place that will be hosting the harp fest during September, along with other traditional music events in the  autumn season. Space is limited so make sure you check the schedule in advance.
If you'd like to know about all their upcoming events give them a call during their office hours. They have English-speaking personnel to assist you: 998 898 4510